Kim Frasier
Licensed in MA, RI & CT
Agent Partner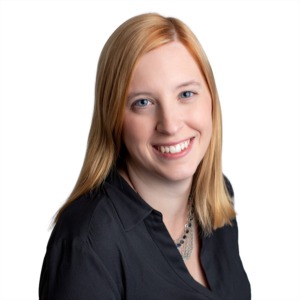 I got into real estate to help people improve their lives and have the best experience while making the biggest purchase of their life.  My #1 goal is to help you find the perfect home that fits all of  your needs, it may be the first home you see or the 20th but my goal is to help you find the right home not just any home.
I enjoy working with first time homebuyers and helping to teach you about the process and what to look for in a home.  I'm glad to be on the Jim Black Group because our team always focuses on relationships and honesty first and we are never here just for the paycheck.  We are experts in the area and are here to make sure everyone has the best possible experience when buying a home, selling a  home, or investing in real estate.  
I also focus on helping people who have had their listings expire get SOLD.  It can be very frustrating to have a plan to sell your home and then things don't work out to sell it.  I work along with our team leader, listing manager, and transaction coordinator to help figure out what we can do to make sure your home gets sold while making the process and smooth and painless as possible for you.  Let's help you move on to your next step in life.